You therefore, my child, be strengthened in the grace that is in Christ Jesus. And the things which you have heard from me among many witnesses, the same commit to faithful men, who shall be able to teach others also. – 2 Timothy 2:1,2.
The International Reformed Theological College (IRTC), known in Portuguese as the Faculdade Internacional de Teologia Reformada (FITRef), is a Portuguese language Internet college. It teaches theology and general studies in conformity with the biblical teaching expressed in the Reformed faith. The International Reformed Theological College is a religious institution exempt from state regulation and oversight in the Commonwealth of Virginia.

GLOBALLY ACCESSIBLE
We serve the world's 250+ million Portuguese-speaking people
Our students can access their courses from any Internet-connected device
Our students benefit from programs suited to their personal situations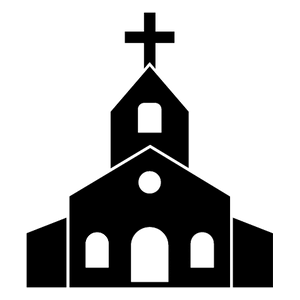 LOCALLY INTEGRATED
We emphasize practical education in the context of a student's home church
We offer students the opportunity to continue their church ministry as they study
We work together with churches in training through discipleship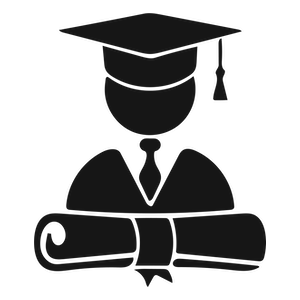 QUALITY EDUCATION
We provide internationally recognized distance education over the Internet
Our academic staff is composed of qualified teachers from several countries
We emphasize forming godly, obedient men and women of God
FAITHFUL TO SCRIPTURE
We are committed to teaching the whole infallible Scripture
We are convinced that the Reformed faith correctly understands the Bible
We train Christian school teachers in Biblical perspectives
To learn more about the IRTC, please visit our About Us page or choose another option from the navigation menu.